STATEN ISLAND CONSTRUCTION COMPANY
CALL TODAY FOR AN ESTIMATE! | 1 (347) 723 – 1825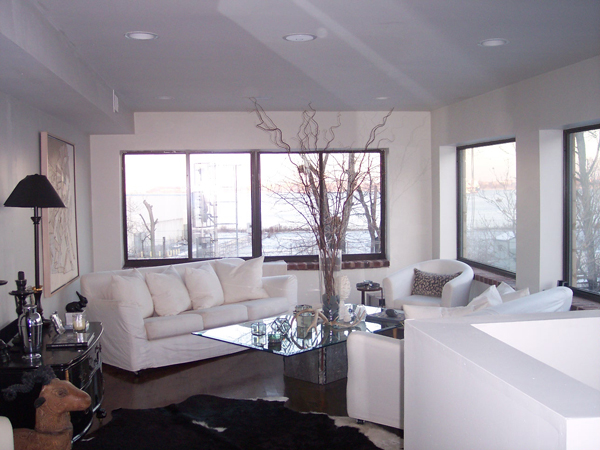 Services include: Home Renovation, Add a Level, Additions, Bathroom & Kitchen Remodels, Sunrooms, Exteriors and Basement Remodeling.
The Mazzei Group is a versatile construction company.  We will spend the time necessary to evaluate your renovation and choose the best approach with respect to construction & materials needed. We offer design services and always look to restore existing structures before building new saving our clients money. Many homeowners do not take the time to research their options. We will take that time and provide our residential property owners with value, quality-driven restoration, renovation, and building services.
We are fully licensed and insured to perform residential construction projects in the state of New York.
Staten Island Construction, Brooklyn Construction, NYC Construction, NJ Construction, we guarantee our work and strive for perfection.
Our restaurant and commercial speed builds have been featured on The Discovery Channel's "Construction Intervention".
General Contractor License # 600206
Home Improvement Contractor # 1277470