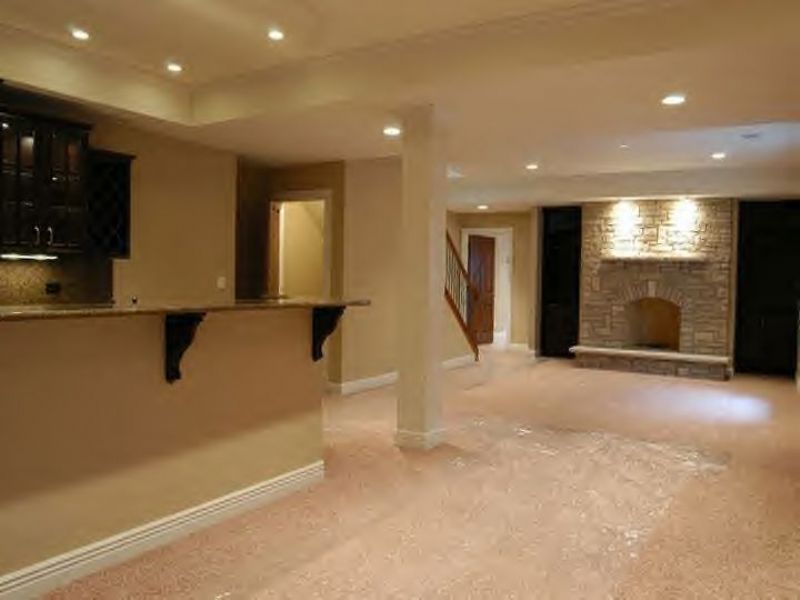 Chances are, buying a home is the single biggest investment that the average American will make in their lifetime. Improving upon the value of this vital piece to your own economic puzzle should be paramount. An instant way to increase the value of your prime investment is an increase in the square footage. But, how can you increase the square footage of a home without an expensive addition? The answer is simple, waterproof your wet basement for more livable room.
By sealing your foundation and creating a waterproof seal you can instantly add livable square footage and finally realize that comfortable finished basement you've always dreamed of. Whether it's to become a large bedroom for a child whose outgrown their childhood bedroom, or a fully functioning bar and games area, a finished basement increases both the perceived and actual value of your home.
In addition to those obvious values, with a finished, waterproofed basement you can also stop worrying about costly flooding because of unpleasant weather. That means no more moving boxes around whenever it rains. Finally by keeping your basement dry you significantly reduce the risk of dangerous mold occurring in your home.
If you're interested in more information about waterproofing your basement or converting to a finished basement please contact us, we're happy to take questions and provide serivce should you require it.
C
all RIGHT NOW for your FREE ESTIMATE: (347) 723 – 1825